Submit Your Manuscript
It's More than Words
Manuscripts can be submitted as simple text documents or as print-ready files. The latter should only be attempted if you have used the correct software and understand book setup and formatting. Otherwise, it may require additional time correcting the file(s) that you submit.
The first step in the process is for use to provide an estimate of the cost for preparation and printing. In order to do so we need to know the following:
Quantity

Total pages (of the finished book *)

Colour pages (if illustrations/photos are included)

Finished size

Binding method
* If you are writing your manuscript on a larger page size than the final book, the actual page count will change.
Note: the initial estimate may vary and will only be finalized when we actually see the manuscript.
Before sending us a document for assessment, please contact us by email and we will provide you with submission instructions.
Unformatted Files
Unformatted files can be provided as MS Word – DOCX file or a plain text TXT file. Unformatted means that it has paragraph and line breaks – there is no other formatting such as bolding, use of special fonts and underlines.
Formatted Files
Formatted or print-ready files should be in PDF format. Submit twp files, one for the cover and one for the inside pages.
The cover shoud be in the form of a spread, with the outside as page a and the inside as page 2. The spread must include the spine. The spine depth varies with the number of pages and paper weight. It is advisable to talk to us before you finalize the cover design in order to get it right. We can provide you with the required dimensions.
The inside of the book shoud be supplied as individual pages at size plus a .125″ bleed zone on all pages, if the book contains bleeds. 
Proofreading & Editing
Don't forget to proofread your book before you send it to us for printing! The best way to keep your costs low is to proofread carefully at every step. Your costs start to increase if we have to go back and forth with multiple revisions of your files. Try to give us trouble-free "ready-to-print" files from the beginning. We recommend reading and re-reading your book until you can't stand it any more … and then reading it some more. Find family members or friends who are willing to look through your book for typos or grammatical errors. You can even hire someone to do the proofreading and editing for you if you'd like.
Editing your book is perhaps the most tedious part of the self-publishing process, but trust us, you'll be glad you did it! There's nothing worse than holding your finished book in your hands and realizing there's a misspelling on the first page.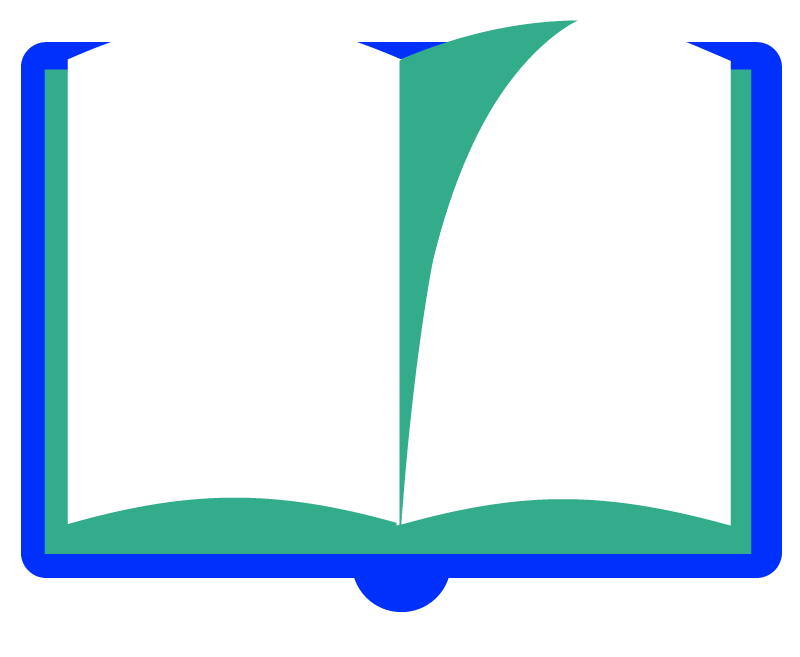 In Business for over 32 Years
Softext Publishing Inc.
1240 2nd Ave East
Owen Sound, ON Canada
N4K 2J3